The Top Movies with Boston Terriers
What was it that first made you want an adorable Boston Terrier? Did a friend introduce you to them? Perhaps a neighbor brought one home, and you fell in love with it from afar. Maybe you saw pictures online and just knew those huge round eyes were for you.
Related: Are Boston Terriers Good With Cats or Other Dogs?
Or were you introduced to the breed thanks to famous Boston Terriers who popped up on the screen and took your breath away? These gorgeous dogs have appeared in several different movies, so did you spot them?
Boston Terriers in Movies
Boston Terriers have appeared in such films as:
Feast (2014)
An incredible and often overlooked short from Disney in 2014, Feast is where we first meet Winston, a Boston Terrier stray (how is that even possible?!) who absolutely loves food, but who loves his owner more. It's a tear-jerker for sure but more than that, it's a dedication to the wonderful Boston Terrier.
You can check out Feast on Prime Video here.
Hotel for Dogs (2007)
How could we forget Georgia from Hotel for Dogs? She's the good girl who ends up working at the hotel when it finally opens at the end of the movie. And, of course, she's tipped with treats instead of cash. We love Georgia, and she gets 10/10 for hotel customer service, in our opinion!
Valentine's Day (2010)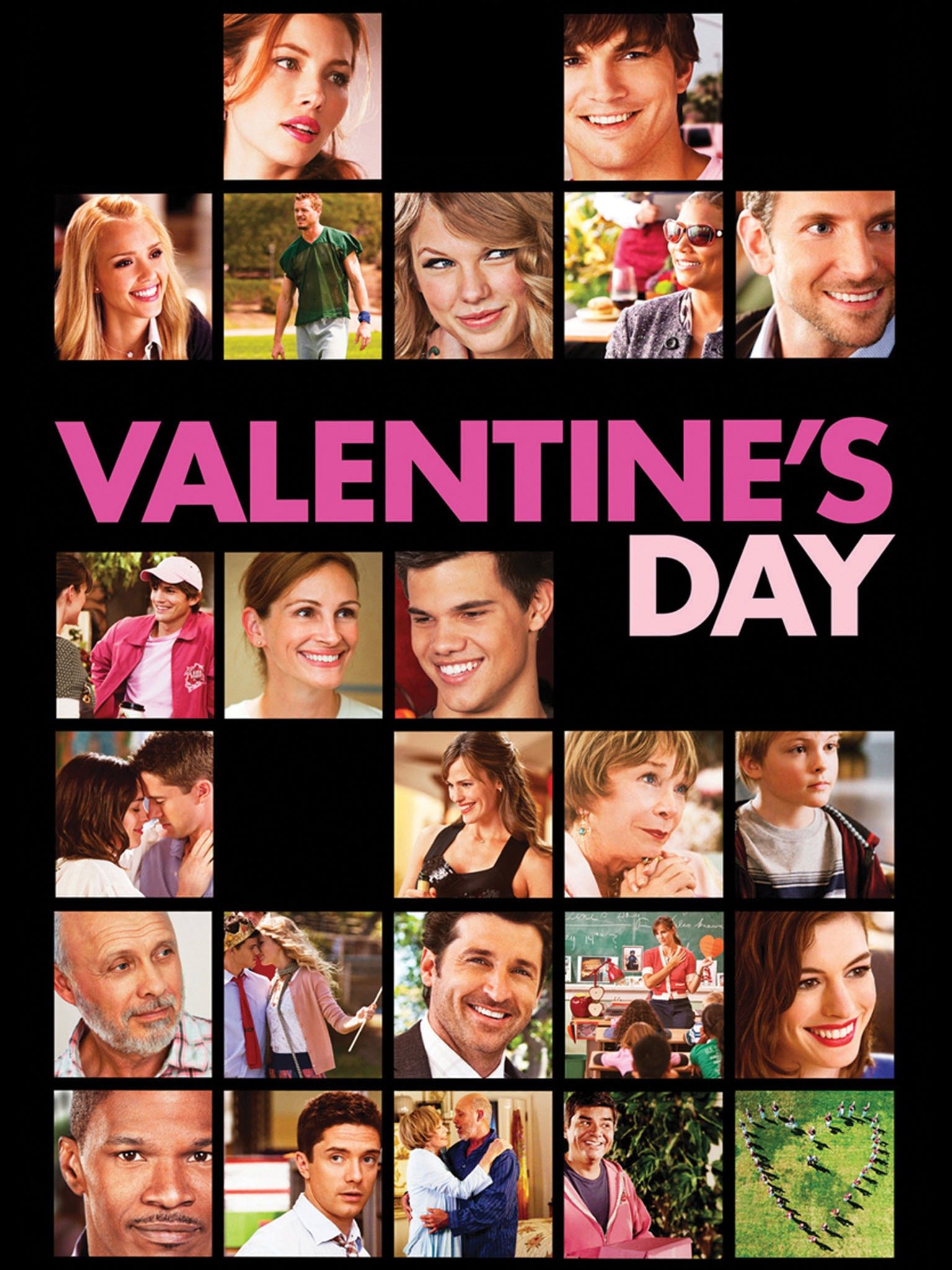 The movie itself might not have been met with great reviews, but the scenes with Pushkin the Boston Terrier may have just stolen the show for you. She certainly stole our hearts… I mean, come on, it was Valentine's Day, and all she wanted was some love! It's not her fault Alex had other things on his mind!
Did we miss your favorite movie with a Boston Terrier? Use the comments below and let us know your favorite!
Famous People Who Loved Boston Terriers
It's not just the roles they've picked up over the years, but the A-list celebrities that Boston Terriers have hung out with who have really put these pups on the map. As we know, all it takes is for a couple of big names to have a couple of snaps with their favorite black and white dog and boom! We all want one.
Famous admirers of the Boston Terrier include:
Robin Williams
Beloved actor Robin Williams adored his assistant's Boston Terrier, named Verna Pearl. She might not have been Robin's dog per se, but we all know that the Boston Terrier is the kind of dog who's only too happy to be loved by those who deserve them, and Robin sure did.
Joan Rivers
The queen of the cutting remark on the red carpet had nothing but love for her Boston Terrier, Lulu, who never left her side. Just imagine what it would be like to be that dog… spoiled like crazy and never far from a wisecrack or two.
Warren G. Harding
You don't get much more pampered than being the President's dog, but Hub, the faithful sidekick of the 29th President of the United States, was one such chap. Just imagine the kinds of things he'd have overheard in the Oval Office, and he never betrayed a secret. 10/10, a very good boy!
Helen Keller
The famous American woman whose triumph over adversity inspired generations of Americans was also a lover of Boston Terriers. She was gifted her puppy, Phiz, by her students, and he must have brought her so much joy despite her never being able to see or hear him.
Will You Own the Next Most Famous Boston Terrier?
You never know… movie scouts all over the world are constantly on the lookout for well-trained, cute and lovable pups to steal more hearts on the silver screen, and who knows, the next Boston Terrier they scout for a blockbuster movie could be yours!